We work to exceed your expectations
Learn more about people who work for you and with you. It's important to know the experts who will write texts for you, so you may be interested in understanding what makes them so good. With our excellent professionals, you'll always feel that your academic life is fulfilled and accomplished. People from all over the world, our experts are ready to experiment, practice, and support you on your academic journey.
3 categories of writers: Request the best expert for your paper
We are proud to have writers from all parts of the world, and each of them has proved to possess outstanding skills that we view as undeniably beneficial for their writing. When browsing through all of our writers, you may feel lost in choosing the category. This list will give you a short overview of the types of professionals who can help you with your essays and homework.
Best available writers. If you're in a need of great work but don't want to pay extra, you can opt for this category. It is the most often chosen group of experts because these people are currently available to work on your order. Our best available writers are proud to have great quality and work on a broad scope of assignments.
Advanced experts. They are extremely experienced and have high ratings and the ability to work on the most complex tasks. Advanced experts have already worked on some of the most difficult assignments and pay great attention to all of your instructions.
Top-10 writers. This category will be great for those who need writers who have proved their ability to complete tasks at the highest quality in a particular discipline or field. All of these experts have been severely careful with other people's orders and have received only the best ratings from customers.
How do writers maintain high quality?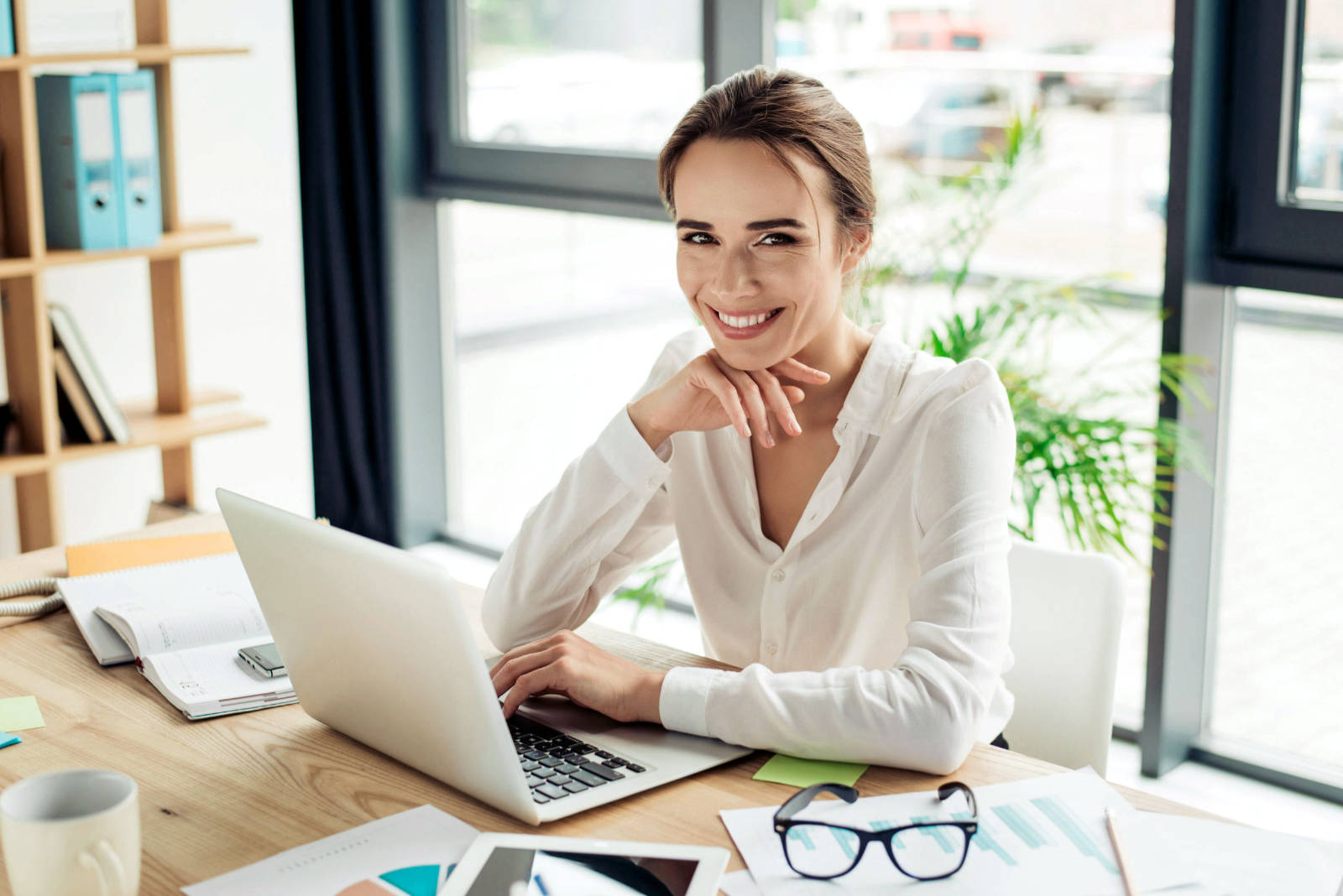 You may want to know about how these people work on your essay and what features make the final result so impressive. After you place an order and pay for it, your request is sent to the writers in the chosen category. Then, an expert starts working on your assignment. They carefully read and analyze all the requirements until every aspect is clear. If something is problematic to understand, they contact you via phone or email with the help of a support representative. The writing process begins by collecting reliable information and connecting it to the argument in the essay. We use only recent, suitable for the topic, and scholarly materials for your paper. Most writers also create drafts for themselves to make the argument stronger.
After this crucial preparation process, professionals start working on your sample, carefully following the standards of academic writing. Every work created always meets the level of complexity and style you have indicated, so you don't have to worry about such issues as quality, citation style, or whether the piece suits university-level language. After all the text is written, our experts first assess it with the help of a proofreading service, then personally. After the expert sends it, we also go through the text with the help of our plagiarism checker. If you request additional editing and proofreading services, we will add another layer of quality analysis. Only after this many stages of analysis, the order is sent to you. It's unsurprising that our writers do everything in their power to ensure a successful piece of text. Our team, comprised of the most dedicated professionals, always works on enhancing the quality of our services.